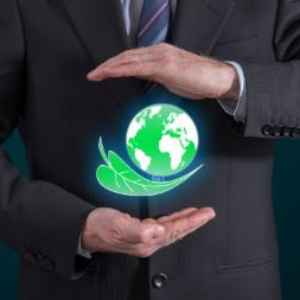 Environmental responsibility
We at Switch Components recognize our responsibility to maintain a safe and ecologically friendly planet beyond legal and regulatory requirements. We are committed to reducing our environmental impact and continually improving our environmental performance as an integral part of our business strategy and operating methods.
Through our rigorous process of design, testing, and analysis, we're constantly evolving our products and how we make them, so the materials we use are safer for the environment, the people who make our products, and the people who use them.
Switch Components fully supports the aim of
REACH
in improving the protection of human health and the environment through the better and earlier identification of the intrinsic properties of chemical substances.
Our products also conform to the European
Restriction of Hazardous Substances (RoHS)
Directive and is committed to ensuring that the use of these substances ultimately be eliminated from our products so that we reduce their negative impact on the ecosystem