We are here to help you
Switch Components (SCI) is committed to providing our customers and potential customers with the highest levels of personal service.
Our goal is to provide you with all the current information you need, in the manner you want.
On our website, you will find updated technical data, product specifications, safety, and environmental compliance information.
Switch Component products are typically sold through a network of authorized distributors. On our website, you will be able to find a complete listing of a distributors most convenient for you.
We are also available by phone, fax, or e-mail from 7am to 7pm (Pacific Time) each weekday to assist you with inventory checks, pricing, and competitive cross-referencing.
Contact form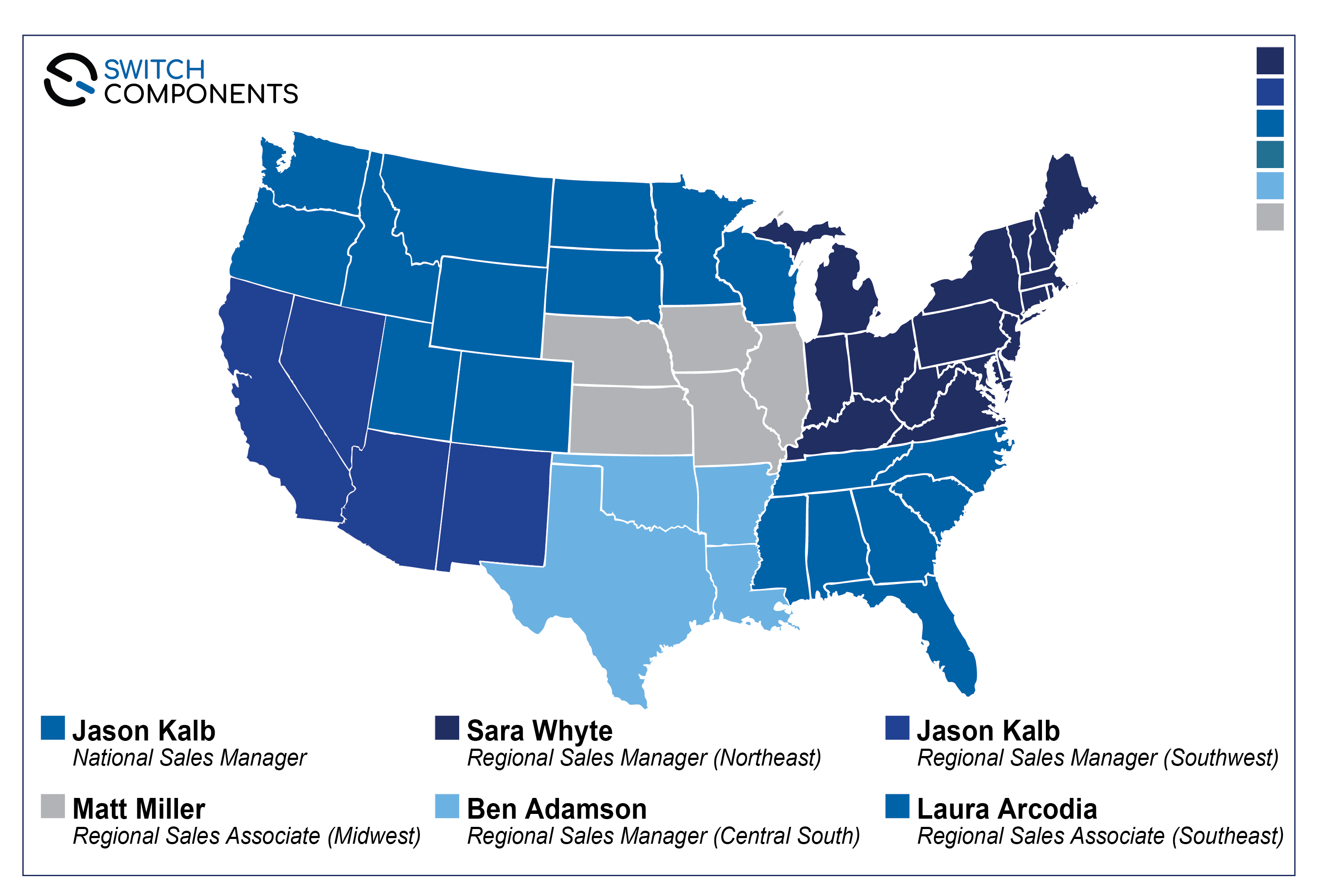 CONTACT US
Address
1675 Pioneer Way, Suite C
El Cajon, CA 92020
Phone
(619) 749-3250
Fax
(619) 590-0716
Email
CATALOG
View here our catalog for full detailed information